What's for dinner? If you are anything like me, it's the most difficult question of the day.
Well never fear, we have you covered!
Grab our budget friendly – kid approved menu plan with shopping list!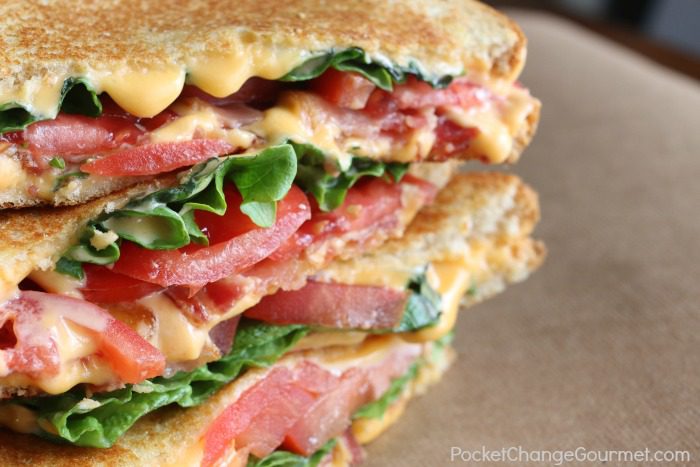 Below you will find the menu for the week, then click on the button below the menu to purchase the shopping list for $1.99! AND it comes with a set of recipe cards from the menu too!
April 24 – 30
April 17 – 23
April 10 -16
April 3-9
March 27 – April 2
March 20-26
March 13 – 19, 2017