The holidays are all about tradition, and in our home, one of those is this Easy Cheese Ball Recipe. It would be nice to have a simple feast with your family and loved ones. While you can certainly enjoy this recipe any time of year, it always makes its appearance on the Holiday Party Menu. Having your family and friends around is a blessing so make something delicious for them. Try this recipe out.
This Cheese Ball is the same recipe that I have been making for years, I've made them both covered with nuts and without nuts. Our boys seem to favor them without nuts but you could hardly tell that when there's one sitting in the refrigerator. You can make it with or without nuts, it freezes well so you can make it ahead and it also makes a great gift, like homemade cheese balls. 
Easy Cheese Ball Recipe
With only 5 ingredients – cream cheese, thinly sliced packaged meat, green onions, salt, and Worcestershire Sauce. This Cheese Ball goes together in a snap! Nick has become an expert at making these. It is one of the many recipes that he makes by himself.
The recipe makes a large amount, so you can certainly divide it in half to make two Cheese Balls. Maybe take one to the Holiday Party and keep one at home to enjoy the next day. I guarantee there won't be any left to bring home from the party.
All the ingredients can be found at Walmart. Right now they have 3 packages of Philadelphia Cream Cheese for under $4.50. We usually use Buddig Thinly Sliced Meat, for under $1 per package.
Cheese Ball
Easy to make, freezable and makes a great gift too! This Cheese Ball will keep them coming back for more! Recipe from PocketChangeGourmet.com

Total Time:

10 minutes


Yield:

1

large or

2

smaller size

1

x
2

packages (8 oz. each) Cream Cheese, softened

2

packages of thinly sliced meat, pastrami or beef works best

2 teaspoons

Worcestershire Sauce

2 teaspoons

Accent Salt (or regular salt) Accent has MSG in it, so if you don't want to use that, regular salt is okay, but use a little less

3

–

4

green onions, chopped finely
Instructions
Place cream cheese in a large bowl and gently stir with a wooden spoon or spatula until slightly creamy
Cut meat and green onion into small pieces
Add to cream cheese
Add salt and Worcestershire Sauce
Mix well
Place plastic wrap on counter
Add cheese ball mixture and form one large ball or divide in half for two smaller cheese balls
You can also roll in chopped nuts if you want
Serve with crackers of your choice
Notes
To freeze – Wrap tightly and either place in a resealable freezer bag, wrap in another piece of plastic wrap or seal with FoodSaver System
To serve, remove from freezer the morning or the night before you want to serve, place in fridge
To give as a gift, add crackers and a small knife to a basket or colander
To give the Cheese Ball as a Holiday Gift, we added a couple of sleeves of crackers and a small butter knife and filled it with crinkly paper. We also tied a ribbon around the cheese ball.
For more Holiday Entertaining Ideas, visit Walmart.com
Check out more treats that you might love doing during the holidays. Holiday Appetizers, Bacon Ranch Dip, and Hashbrown Potato Casserole.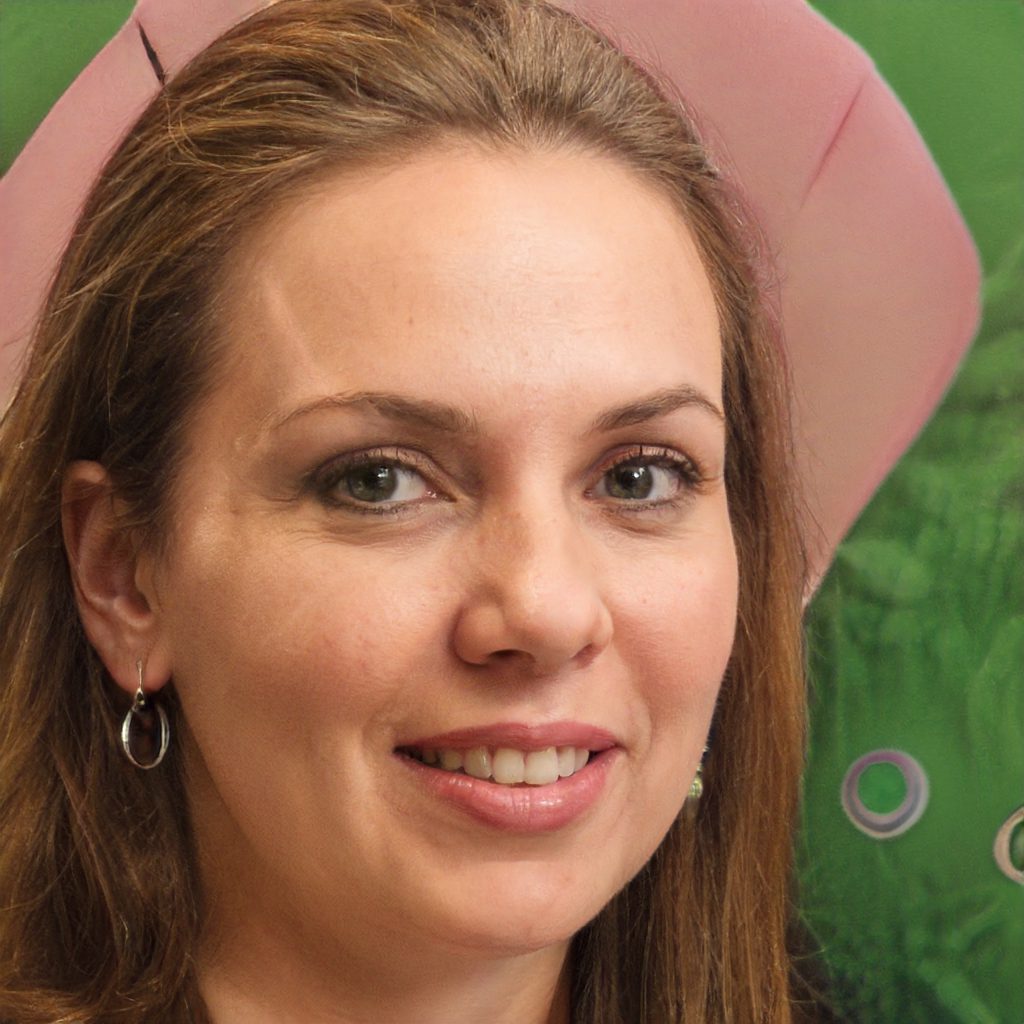 Anna Bolt is an avid reader and writer who enjoys working on projects in her spare time. She currently works in social media management in addition to cooking. She mostly enjoys working on articles about cooking, movies, music, and pop culture. In her spare time, Anna enjoys preparing fancy meals for the entire family.