For this week's Farmer's Market Friday we're talking about Blueberries! We are updating our post from last year and including even more links for lots of delicious recipes you can make with blueberries.
Blueberries are such a versatile fruit – they are good eaten fresh, cooked into a sauce or jam, sprinkled on a salad, and make a wonderful dried fruit. They are one of the few berries that last more than a few days after being picked, so it's easier to keep them around for healthy snacks. And like all berries, they respond well to freezing – and when eaten still frozen they are like little bursts of blueberry sorbet in your mouth!

You might remember that I love blueberries, but I also love how long the blueberry season is – a good 2 months or longer depending on how many different varieties of blueberries are grown! Plenty of time to try out lots of new blueberry recipes – and make sure you've put some up for the winter.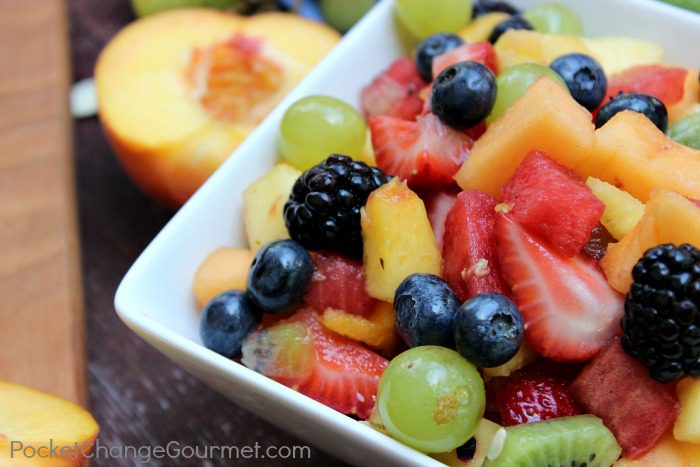 Homemade Blueberry Syrup & Pancakes
Fruit Parfaits with Creamy Lime Dressing
French Crepes with Homemade Syrup and Blueberries
Blueberry Sweet Rolls with Lemon Glaze
Preserving Recipes:
Canned Fresh Blueberries (to use as a syrup or sauce)
NOTE: During the Summer, we will be sharing Farmer's Market Recipes with you each week instead of our Weekly Menu Plan. You can still find our Monthly Menu Plan that has all the Budget Friendly Recipes on it.
 Catch up with all of our Farmer's Market Recipes!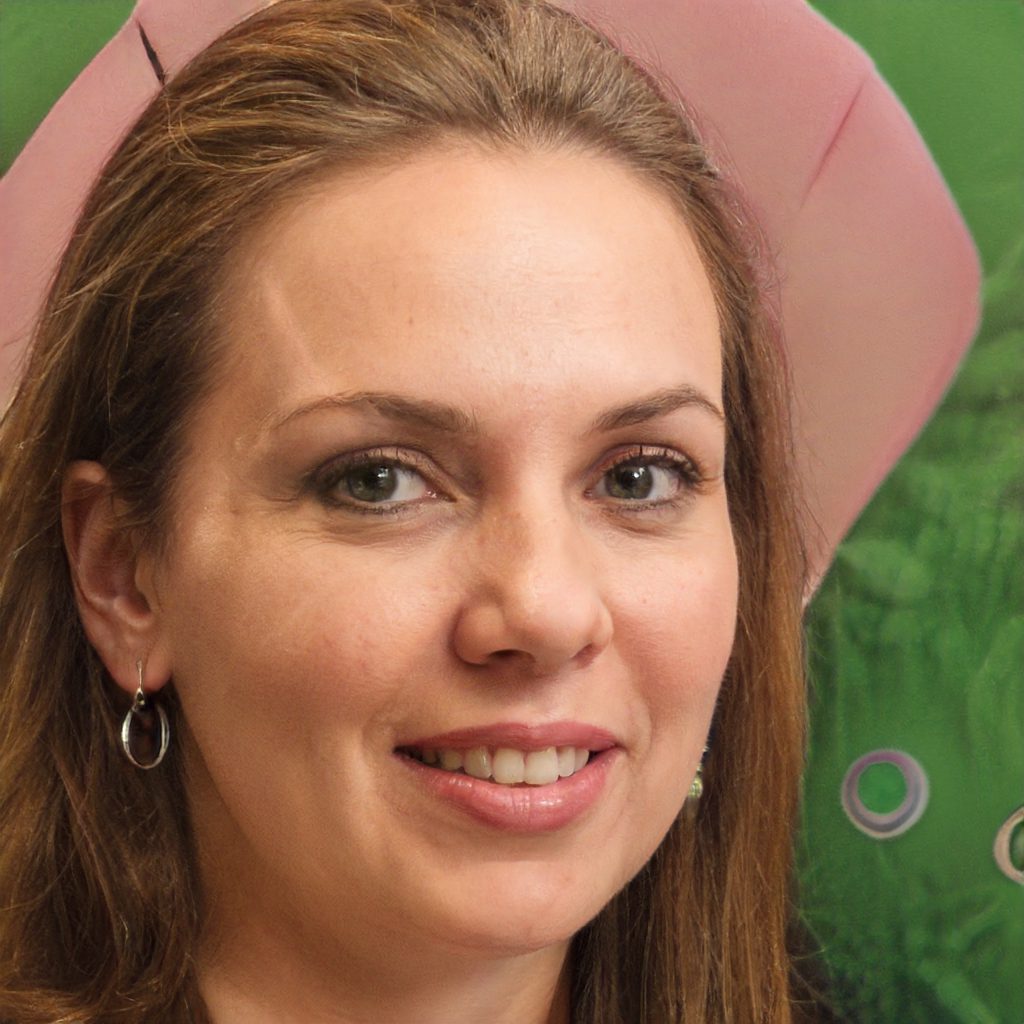 Anna Bolt is an avid reader and writer who enjoys working on projects in her spare time. She currently works in social media management in addition to cooking. She mostly enjoys working on articles about cooking, movies, music, and pop culture. In her spare time, Anna enjoys preparing fancy meals for the entire family.