We love food and how it can make occasions fun and memorable – and the 4th of July holiday is no different!  These truly awesome 4th of July Recipes are guaranteed to make your gathering something to remember for your family and friends. Well, along with the fireworks, of course!  We've got everything covered, from fun Drinks to 4th of July Desserts and everything in between!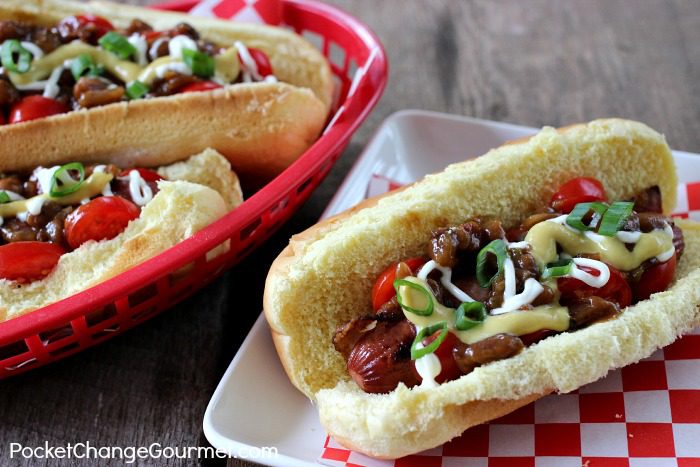 4th of July Main Dishes

4th of July Salads and Sides

4th of July Drinks
In addition to being a skilled and passionate chef, Caroline is an awesome mother of two. In her spare time, Caroline pursues her passion for cooking by experimenting with new dishes and developing some of her very own. Her expertise and research are then condensed into comprehensive, easy-to-read guides and resources for readers who are looking for budget-friendly recipes for the whole family.