Whether you are serving them for breakfast, a hearty brunch or even dinner, you simply can't go wrong with Pancakes! Serve them plain with syrup or dress them up with fruit, chocolate chips or even whip cream and you have a deliciously filling meal. Our Homemade Pancakes are a breeze to make and can even be made up ahead of time and ready for the wet ingredients to be added.
Today is National Pancake Day so why not celebrate with one of these 20+ Incredible Pancake Recipes!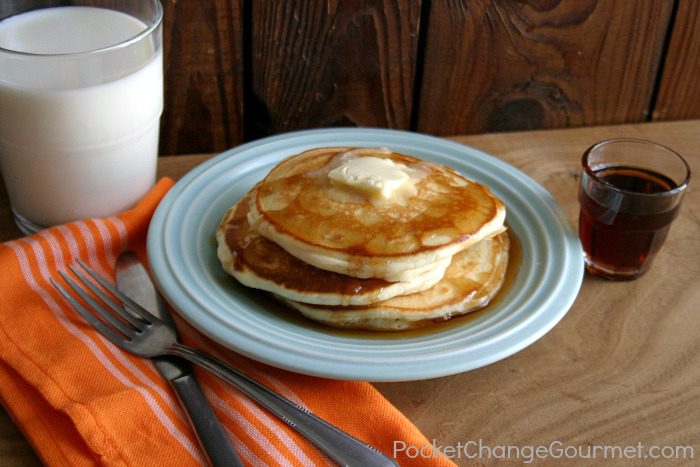 Linking to…Gooseberry Patch
Anna Bolt is an avid reader and writer who enjoys working on projects in her spare time. She currently works in social media management in addition to cooking. She mostly enjoys working on articles about cooking, movies, music, and pop culture. In her spare time, Anna enjoys preparing fancy meals for the entire family.