Wednesday is typically Mexican Dinner Night at our house, so we thought it would be fun to pull together some our favorite Mexican recipes and a few that we spotted around blogland and have added to our must try list!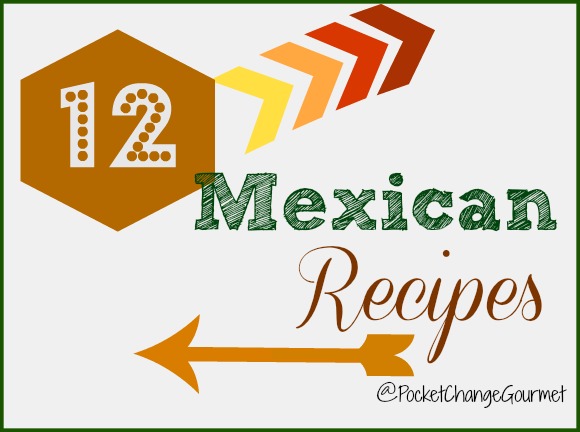 Whether you enjoy a traditional burrito or maybe comfort food like Campanelle, we have just the recipe you will LOVE!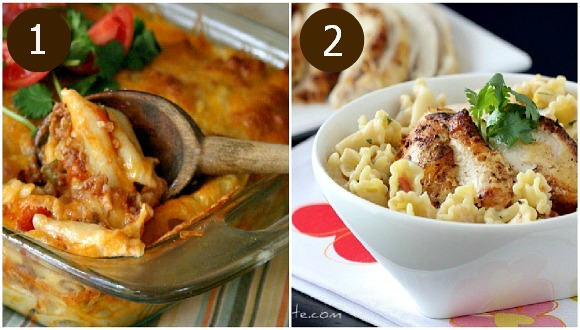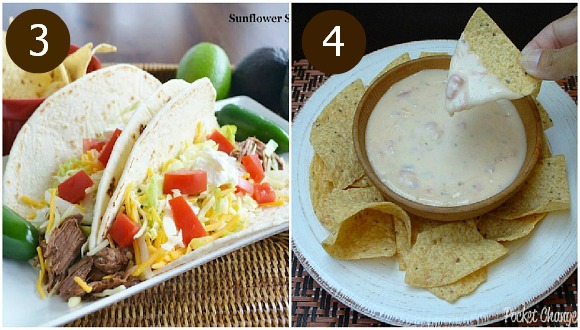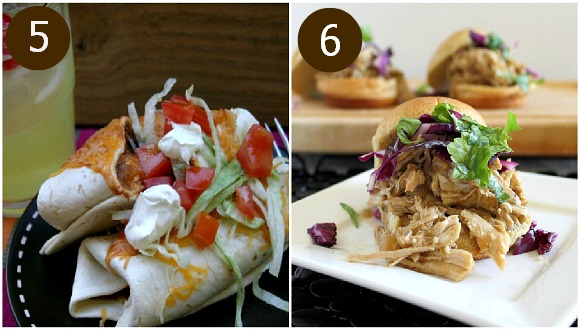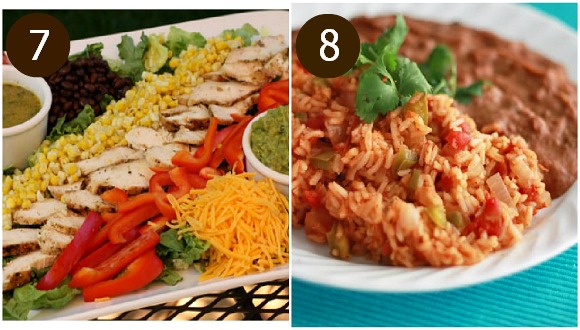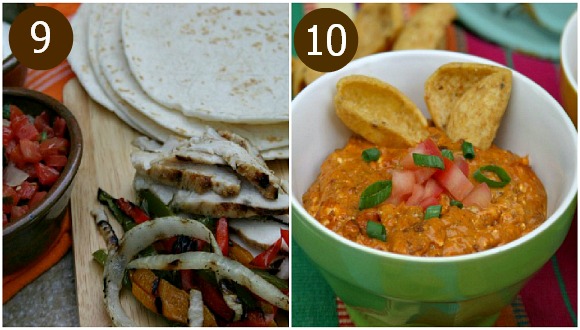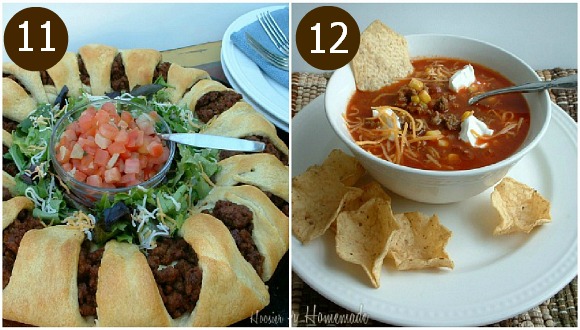 1. Mexican Macaroni and Cheese | 2. Mexican Chicken Campanelle | 3. Mexican Style Shredded Beef | 4. Queso Cheese Dip | 5. Wet Bean Burritos | 6. Mexican Pulled Pork Sliders | 7. Grilled Mexican Chicken Salad with Cumin Lime Vinaigrette | 8. Mexican Rice | 9. Grilled Chicken Fajitas | 10. Cheesy Chili Dip | 11. Taco Ring | 12. Taco Soup
Are you a fan of Mexican food? Which is your favorite?
Linking to… Weekend Wrap-up
Anna Bolt is an avid reader and writer who enjoys working on projects in her spare time. She currently works in social media management in addition to cooking. She mostly enjoys working on articles about cooking, movies, music, and pop culture. In her spare time, Anna enjoys preparing fancy meals for the entire family.