Wednesday is typically Mexican Dinner Night at our house, so we thought it would be fun to pull together some our favorite Mexican recipes and a few that we spotted around blogland and have added to our must try list!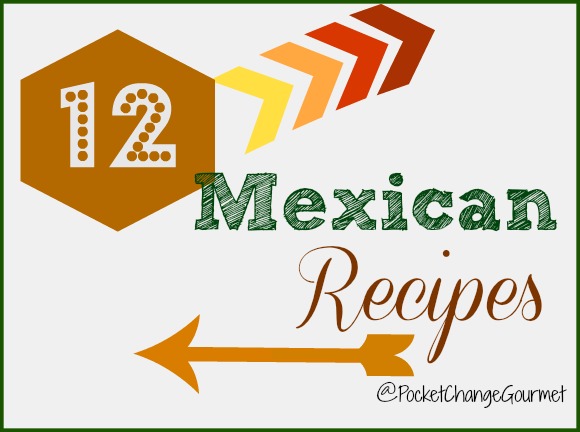 Whether you enjoy a traditional burrito or maybe comfort food like Campanelle, we have just the recipe you will LOVE!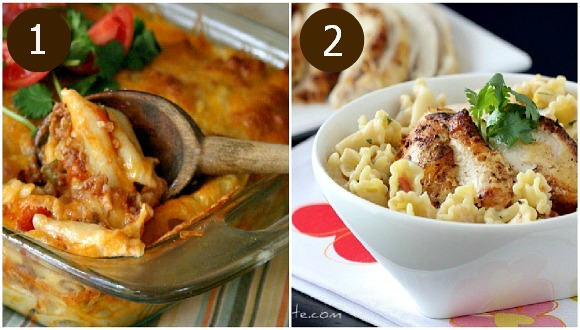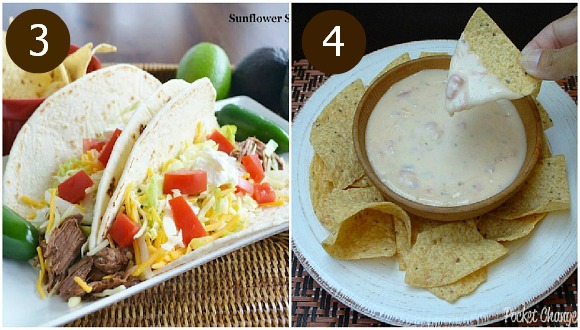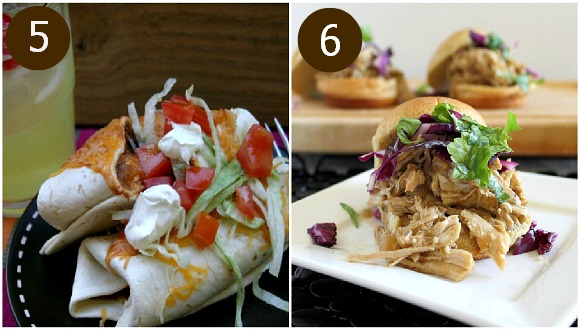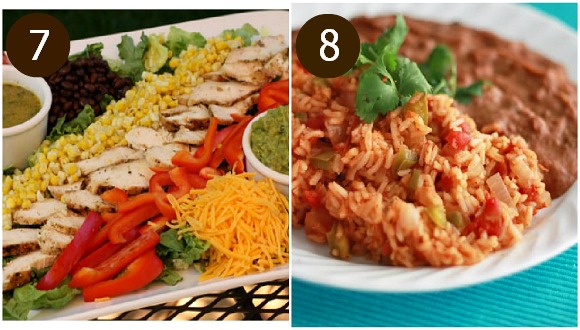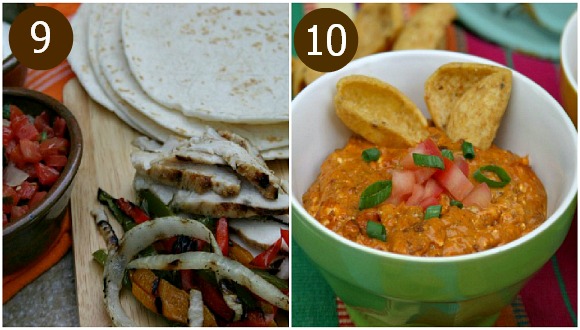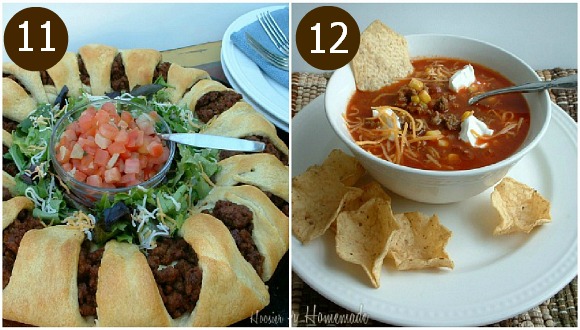 1. Mexican Macaroni and Cheese | 2. Mexican Chicken Campanelle | 3. Mexican Style Shredded Beef | 4. Queso Cheese Dip | 5. Wet Bean Burritos | 6. Mexican Pulled Pork Sliders | 7. Grilled Mexican Chicken Salad with Cumin Lime Vinaigrette | 8. Mexican Rice | 9. Grilled Chicken Fajitas | 10. Cheesy Chili Dip | 11. Taco Ring | 12. Taco Soup
Are you a fan of Mexican food? Which is your favorite?
Linking to… Weekend Wrap-up