Summer is upon us and you know what that means…picnics, cook outs and potlucks! There are so many delicious Summer Salads that are perfect to share with guests. Whether you are looking for a little southwestern flavor, a tasty corn salsa or your traditional pasta salad made just a little more special…we have 10 Potluck Salads for you to choose from!
The nice thing about salad is they can be changed in so many different ways. You can take a traditional pasta salad, add chopped ham, veggies, and cheese and you have a hearty lunch or light dinner. Or take a simple garden salad and add grilled chicken for a cool salad during the Summer.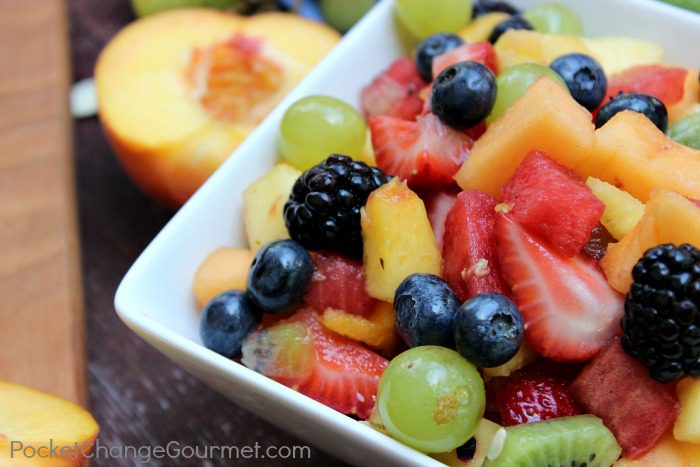 Do you have a favorite Potluck Salad? Share with us!
In addition to being a skilled and passionate chef, Caroline is an awesome mother of two. In her spare time, Caroline pursues her passion for cooking by experimenting with new dishes and developing some of her very own. Her expertise and research are then condensed into comprehensive, easy-to-read guides and resources for readers who are looking for budget-friendly recipes for the whole family.