Comfort foods span all categories of food and ethnicity. It can even change your attitude!  Who hasn't sat down to a bowl of soup and been lifted to new heights? We all have that singular desire to find the ultimate comfort food. So I put together 10 Comfort Foods for Fall that I think you will enjoy!
It always makes you feel warm all day when you start your day with a delicious breakfast!
Start your day with a fluffy stack of Old Fashioned Homemade Pancakes with your favorite toppings.
Or wrap your mitts around the Ultimate Fried Egg Sandwich that will keep you fed for the entire day.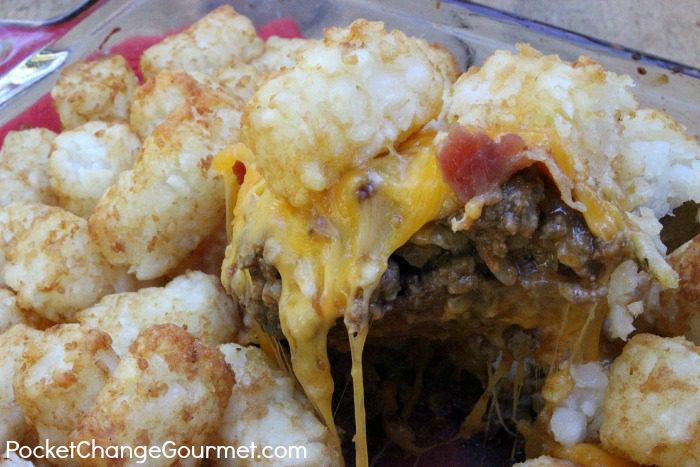 But comfort food is not just for breakfast, this Bacon Cheeseburger Casserole uses the ultimate comfort food…Bacon!
Speaking of bacon, why not combine it with another great comfort food in this All American Cheeseburger Soup
Fried Chicken is always a comfort food no matter the season.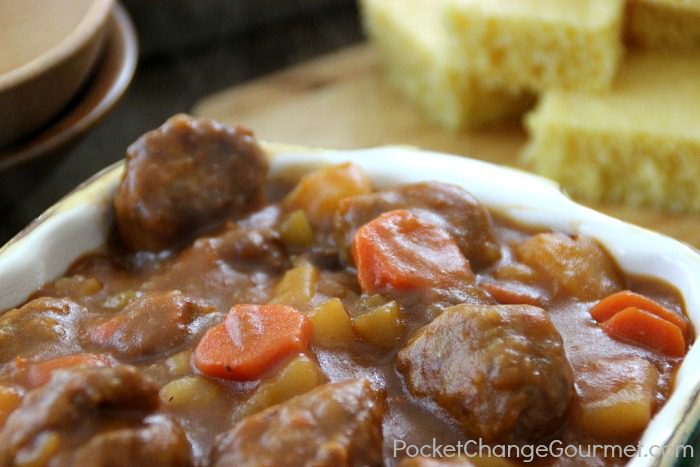 This Meatball Stew is perfect for cold days when you need warm comfort.
There are many soups and stews to choose from but Chili always hit the spot, like this 3 Sausage Chili with Green Chiles.
A family favorite of mine for quite some time, this Tuna Macaroni Casserole is a great way to comfort your family too!
I've saved the best for last, when I think comfort these two always come first.
Pot pies warm you from the inside out and having your own Individual Chicken Pot Pie makes it all the better.
Finally the total comfort food, Baked Mac & Cheese. We've grown up with all forms of this and we have the recipe to win the hearts and minds of the non-believers.
I think there's enough variety of recipes here that you could make a complete comfort food meal or better yet, an entire day of eating. But if your still looking for more Comfort Foods you can find them HERE.
Mark is a self-taught cook specializing in Asian cuisine. Mark's passion for food began at a young age when his parents finally allowed him to attempt cooking. Since then, he's found himself experimenting in the kitchen, watching cooking shows, and reading food blogs. Mark lives in Toronto, Canada, where he works as a restaurant chef.