All last week we shared Quick & Easy Recipes with you that are perfect for the busy Back to School season. Today we are pulling the new recipes together along with several of our favorites and some that we spotted on other blogs.
Whether you are looking to get out the door fast with a healthy breakfast, pack a fun lunchbox for your kiddo or serve dinner that the family will be begging for more – we have 50+ Quick & Easy Back to School Recipes for you to choose from.
Breakfast
Lunchbox Favorites
Healthy Lunchbox Alternatives
Tips for Packing and Organizing
Dinners
Slow Cooker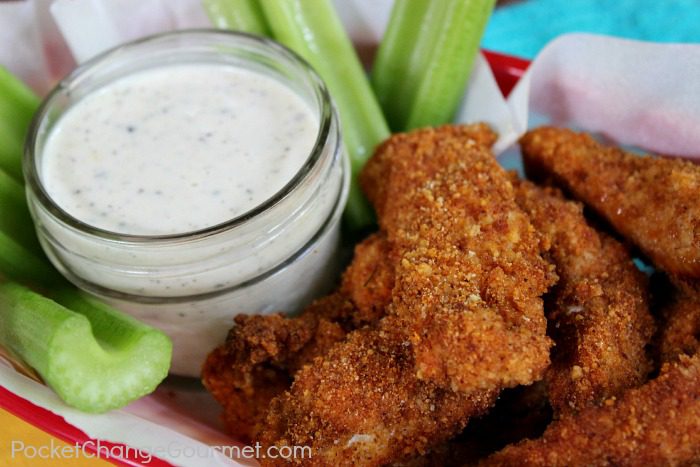 Kids Favorites
Speedy Weeknight Dinners
And if you are looking for Lunchbox Treats, After-school snacks or a delicious Dessert to serve along with your meal, head on over to Hoosier Homemade, where we are sharing 100+ Back to School ideas with you!